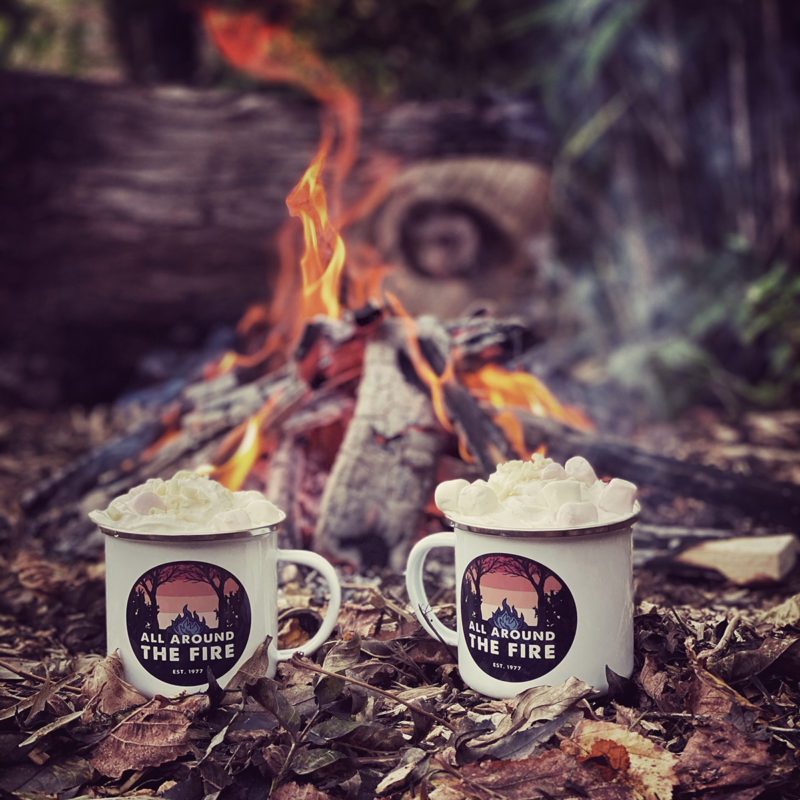 All Around The Fire
All Around The Fire focuses on developing truly original gifts for families who like to enjoy life. The brand features an ever-increasing range of high-quality outdoor themed gifts which are perfect for birthdays, Christmas or any other special occasion.
Whether you are off on a camping trip, snuggled around the log-burner or just in your PJs watching Netflix, relax with All Around The Fire.
All of our gifts capture the excitement of the outdoors and are sure to bring a smile!
Get in touch
The Perfect Gifts
The perfect stocking filler or birthday treat, hot chocolate is a sweet classic that everyone enjoys. Amazing rich chocolate flavours, not too dark for children, that magically warm you from the inside out.
Our range is constantly growing so check back soon as we update our website with even more fantastic gifts.
Take a look through our gift range!
View our range